About CSI:360
CSI:360 is a trusted source of 3D virtual reality cameras, 3D structure sensors and crime scene reconstruction software, servers and on-site training. Since 2008, we've worked with hundreds of Law Enforcement, Fire-Arson Investigators around the world, including the US Military and Homeland Security (FEMA).
CSI:360 is a GSA Approved Vendor for:
3D forensic crime scene cameras
Affordable 3D crime scene upgrade lenses and 360 rotators for your existing Canon/Nikon cameras
Crime scene measurement apps for your iPhone/iPad
360 and 3D crime scene reconstruction software
Secure SSL sharing of crime scene data to remote teams
Export functions of closed/solved crime scene photos/panoramic projects
FAA-certified drone instructors, full range of professional DJI drones with infra-red lenses and on-site training/support
Elevated mast/360 camera rigs for tactical deployment and quick capture of 360 panoramas from heights up to 50 feet
3D measurement laser/LiDAR systems
On-site training by former police/military instructors
CSI360 is a division of Virtual Pictures Corp (VPiX®) the worlds oldest and most-trusted virtual tour software solutions and 360 camera company. VPiX has been recognized three years in a row by Entrepreneur Magazine for innovative software and outstanding customer service.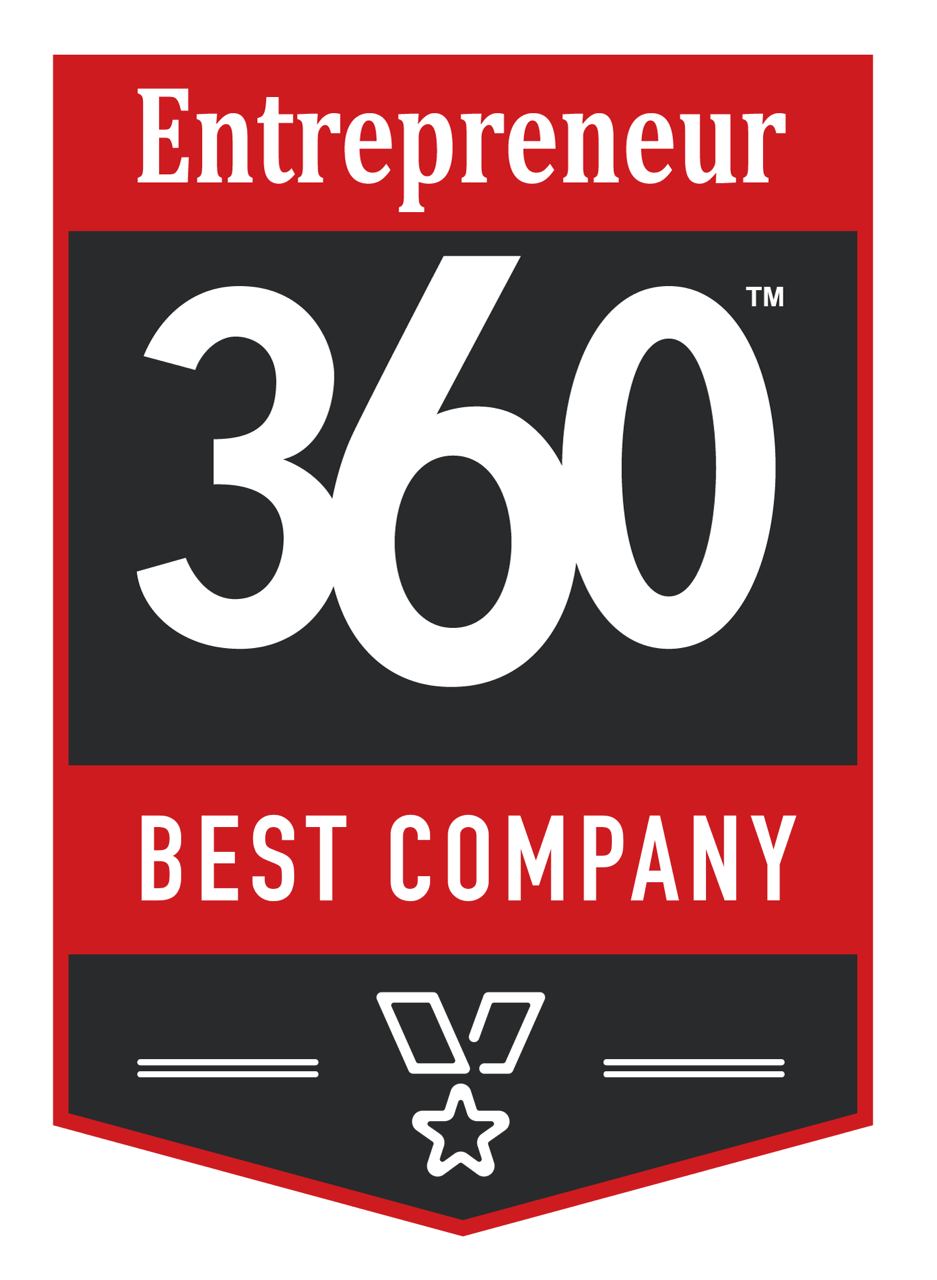 CSI:360 headquarters is in Denver, Colorado. We provide law enforcement agencies with real-world, hands-on training with state-of-the-art 3D and 360 forensic cameras. We have regional affilates in Atlanta and one in Vancouver, Canada.
CSI360 IS HIRING
Contact CSI:360
Hours of Operation
Monday - Friday
9:00 AM - 6 PM MDT
TOLL FREE:
(866) 902-3600
International:
+1(719) 481-3160 Ext 1001